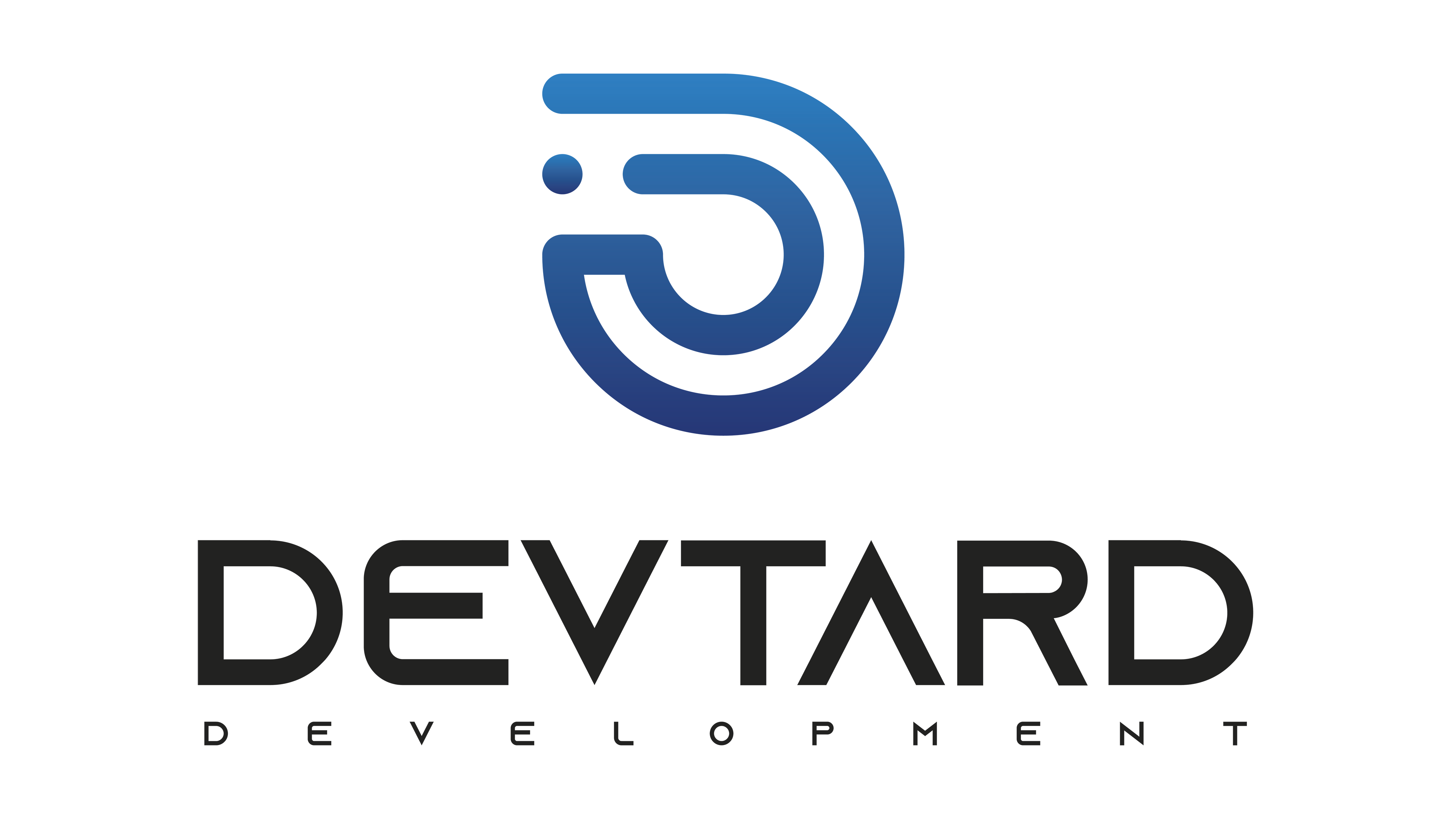 Software Engineers breaking the mould.
With over 5 years software development experience DevTard Development excels in proving a great UX does not mean sacrificing features.
Contact us
Apps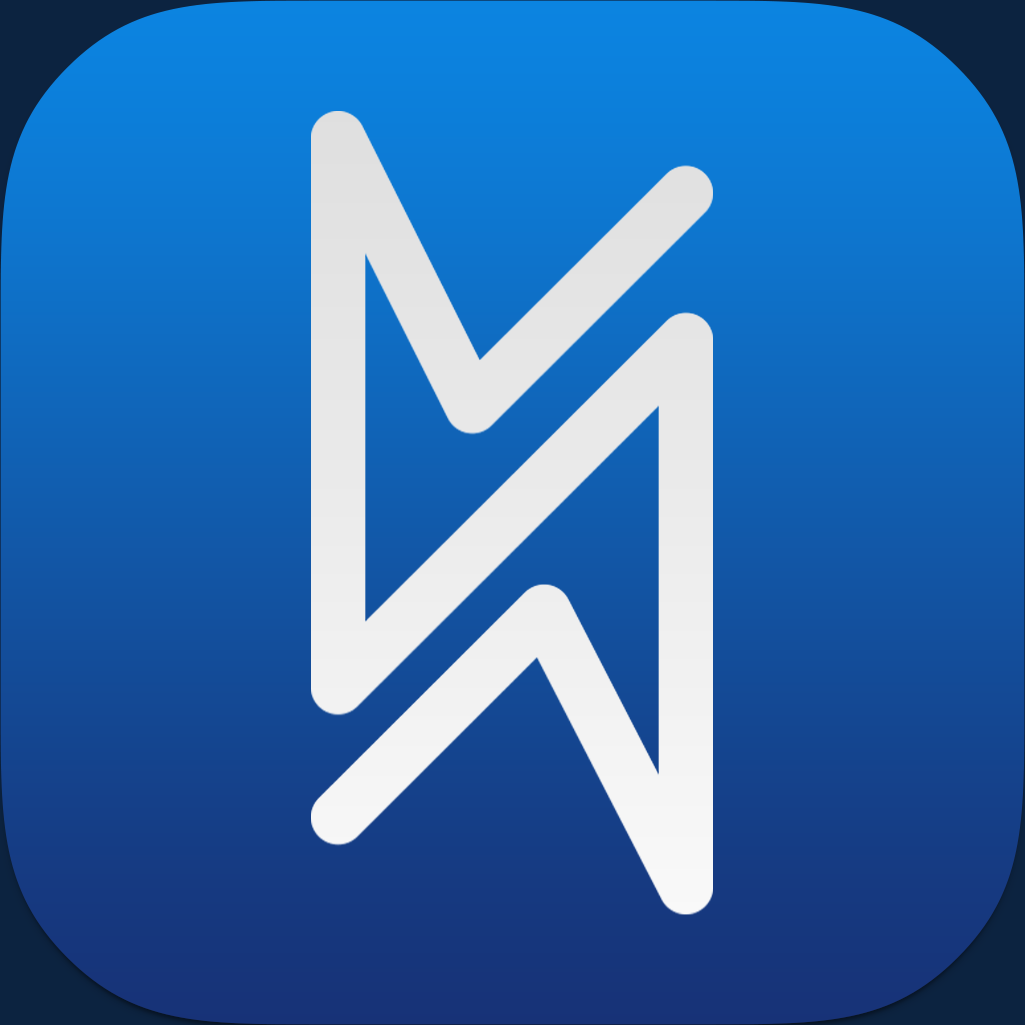 DevOps Manager
An app for managing your Azure DevOps projects. Currently the app allows you to create work items; view commits; create new projects and assign work to team members.
More Info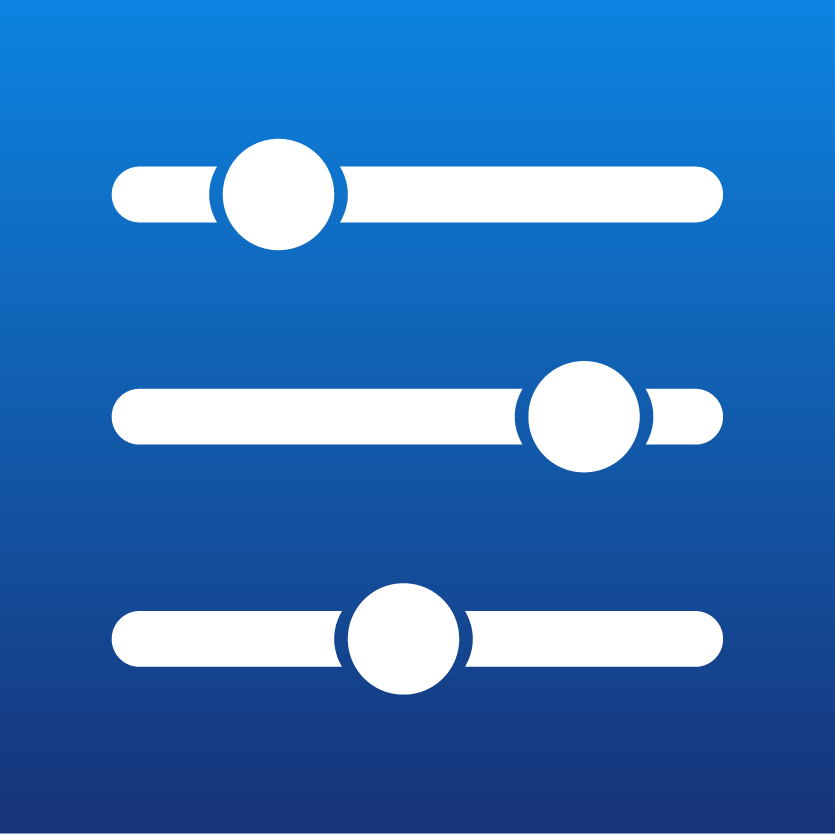 Setups for Racing Games
The Setups for Racing Games app allows you to post, share and view setups with the F1 game community. The latest updates feature a brand new udp dash and allows the recording of setups straight from UDP
More Info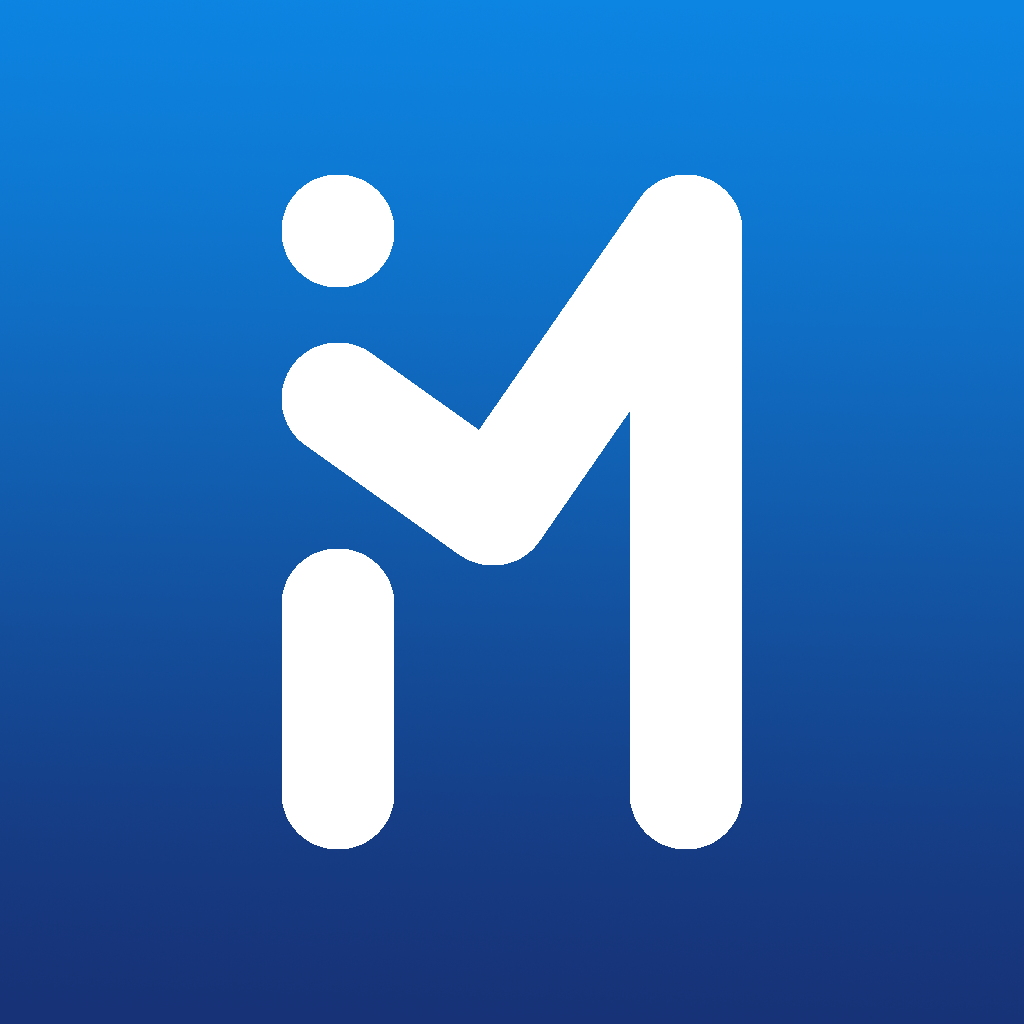 Metis -- Coming Soon
The goal of this app is to provide a all in one project management solution. With links to GitHub, Azure Devops and many others.
Coming Soon...Sept 2021